This is a 6 part free "Easy & Healthy Weight Loss" email crash course, where you become aware and transform the subconscious programs that are keeping you overweight.
In this free course you get
weekly assignments
a closed support group, where you can ask and you get the help you need
and free self-hypnosis audios
You will
understand the way your subconscious works and how it affects your eating
find out what emotions and programs control your eating habits and cravings
go through an emotional cleansing with daily guided meditations to transform your negative emotions and learn to give yourself the emotional energies you need
learn to relax deeply and let go
map your harmful eating habits and programs
write positive suggestions and change your negative programs
and most hopefully – have FUN!
Ready?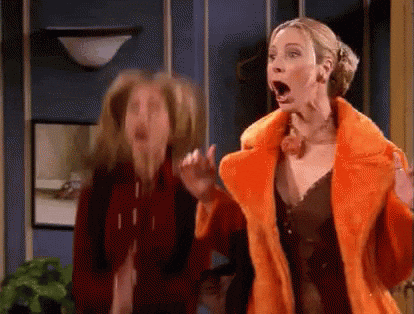 Start the Course now!